'The Best Wander Girl's Tour are tours for women for amazing getaways destinations. Whether you are looking to travel to Offroading trips or relaxing at natures' lap; IXC Travels have it all for you! Take time out and feed your soul! The power to travel gets better with women's special tours!
Hire the cab for your girls' gang from IXC Travels. The best of chauffeurs with clean cabs will take you to your defined destination. Whether you want to cover the journey overnight, or in the day, IXC Travels is best for your Wander Girls' Gang Tour.
The Wander Girls – Tours for Women Only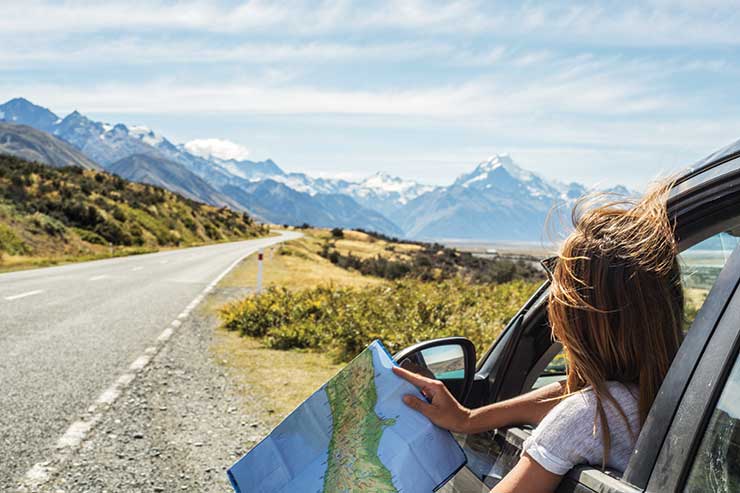 Besides amazing travel experiences, IXC Travels' ladies Special tours provide a complete fun package of dance, games, fashion show, entertaining evenings, refreshing spas, unlimited shopping, color co-ordinated days, and more awesomeness. So gear up, girls gang, and get going to create the most magical and amazing memories with IXC's Ladies Special tours.
Wander Girls – Adventure Tours for Women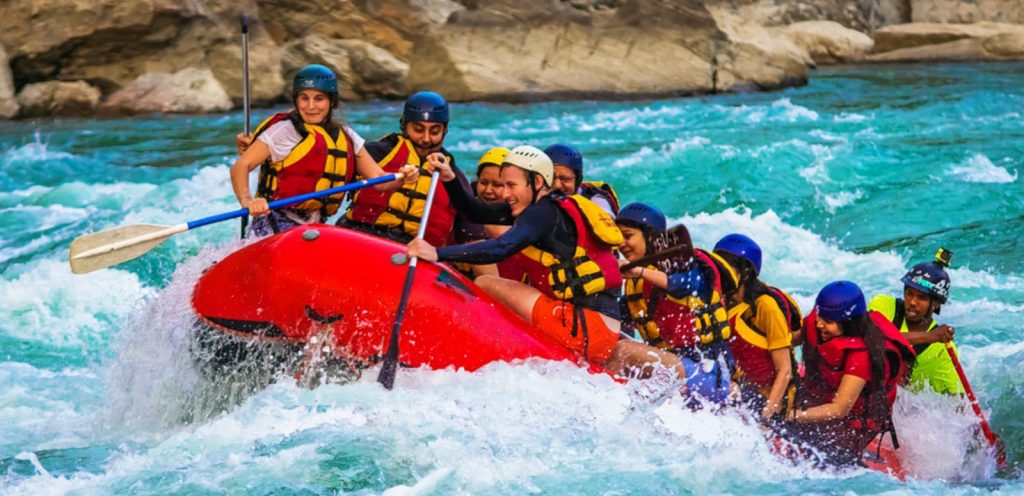 Craving some girl time? Want to enjoy yourself with your girlfriends and not worry about family stuff? Well, then what are you waiting for? If you measure lifespan with the places you've visited and not by age if you believe experiences are better if you are certain you fit universally, these ladies' special tour is for you.
Girls Tours with Safety, Comfort, Luxury
Our "The Wander Girls" women-only tours are entirely for those who love to explore other places; for women who are looking for an adventure, women who look for peace, on their own. With IXC Travels Tour's only women tours, exploring the world has now become safe, easy, and more pleasurable than ever.
Our Women's Special tour packages empower you with many fascinating memories to take back and invite you to join our legacy to travel, explore, and celebrate life. With so many repeat travelers reaching new heights with every journey, it's time for you to count how many Women's Special tours you crossed off your bucket list?
Retreat your Soul – Wander Tours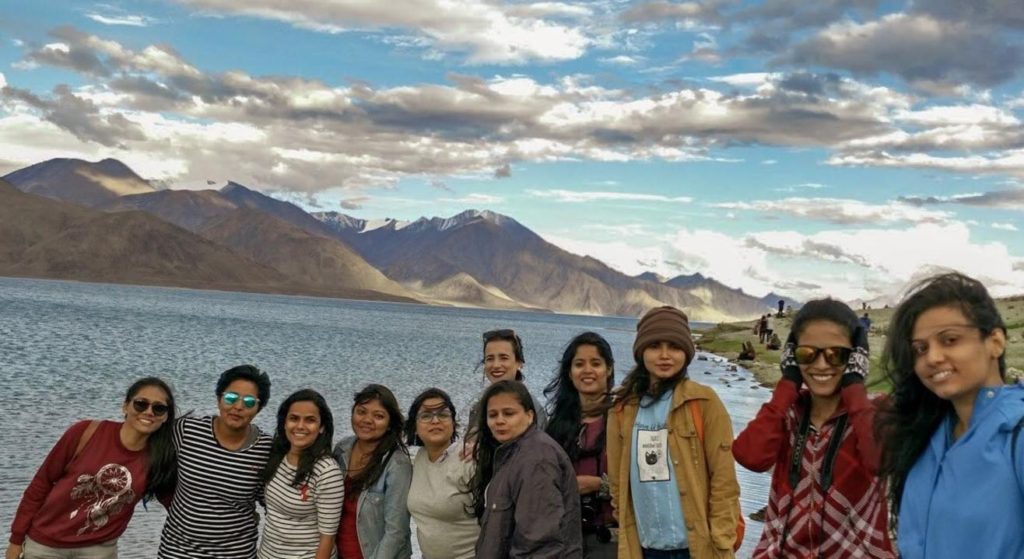 So, what are you waiting for, get your girl gang ready to make the most enchanted and incredible memories, with IXC's women special holiday packages that suit your needs and budget? You just pick the destination and let IXC do the rest for you. Book a "The Wander Girls" Tour today for a truly exciting experience. Complete your bucket list with Wander Girls Tour.