Discover Himachal, Journey of lifetime
Himachal Pradesh has always been the priority destination of nature lovers. We welcome you to visit this beautiful part of India. Looking forward to explore beautiful destinations in Himachal Pradesh such as Kullu valley in Himachal, Beas River valley in Manali, smallest Himalayan hill resorts in Chail, Dharamshala lying on the spur of the Dhauladhar range about 17 Kms north-east of Kangara town, Dalhousie most popular destination and worth visiting with family and loved ones, Palampur is the tea capital of northwest India, Chamba is one of the smallest Himalayan hill resorts in Himachal Pradesh and Chamba's cool weather makes this place a perfect place for adventure lovers, there is lot more to explore.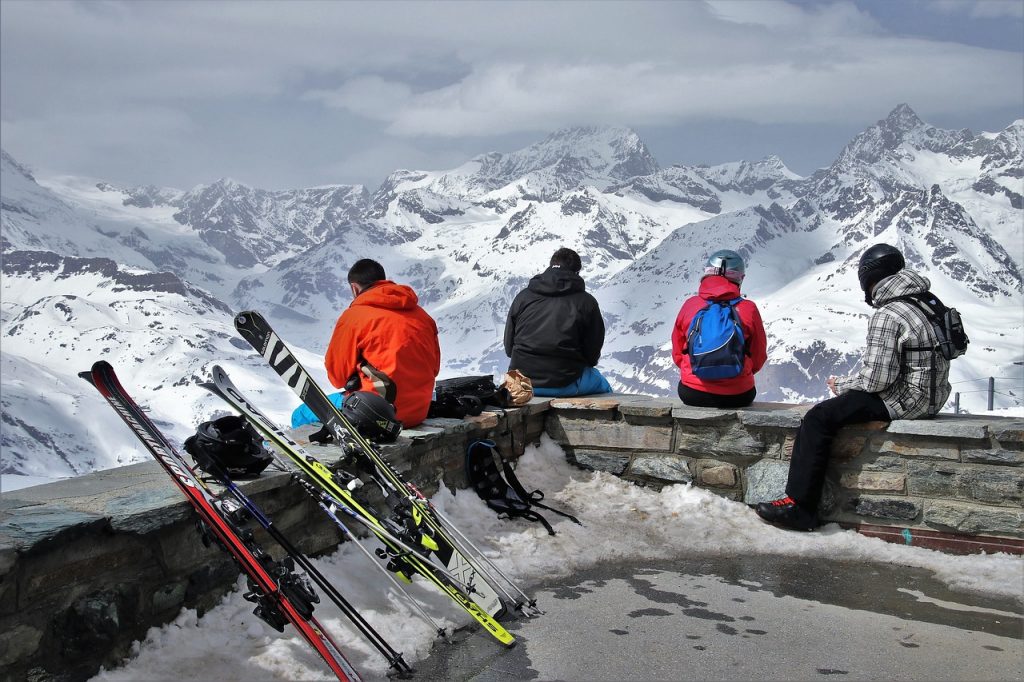 We designed to provide you a one stop solution for all your trips for Himachal which includes photography tours, adventure activities, culture activities, mountain passes, lifestyle, Fairs & Festivals, shopping opportunities, wildlife excursions and other trivia like how to plan Himachal by luxury Car. Choose an itinerary of your choice and our team of qualified professionals will do their best to meet your expectations.
We have Himachal tour packages beginning from 3 nights and 4 days up to 21 nights and 22 days. Besides Himachal tour packages, you can also check out our list of accommodation options available in Himachal Pradesh. Himachal Pradesh have variety of accommodation by choosing small guest houses to Standard hotels. Luxury hotels are also available which can be considered as a 4 star category services.
Various tours specific with respect to regions are –